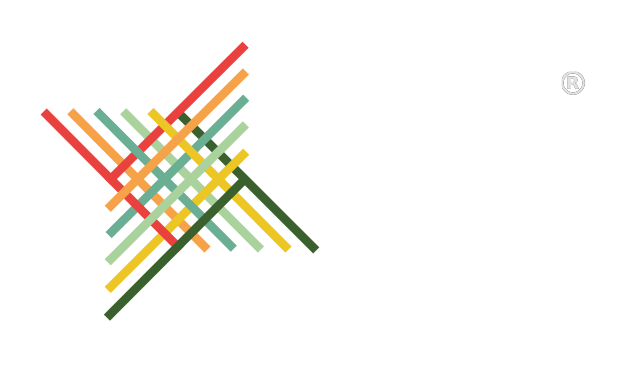 Canù has always been committed to helping and safeguarding the environment. The idea behind the project is linked to the desire to protect nature, reducing the use of plastic as much as possible, replacing the classic plastic straws with Canù, the organic and gluten-free pasta straw.
Our commitment has not gone unnoticed; in fact, we have received many certificates of esteem, prizes and requests to participate in important events in the world of "green" and bartending.
Below is a brief summary of the main events and awards that have seen us as protagonists.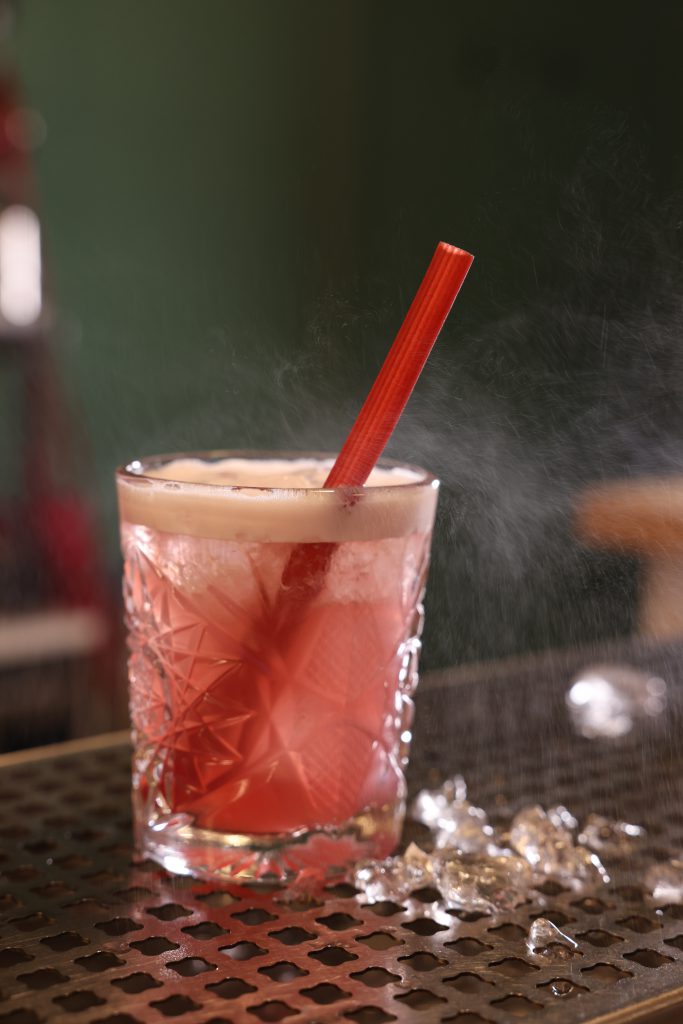 Canù obtained the award for "Best new product" in the Non-food category at Biofach 2022 in Nuremberg.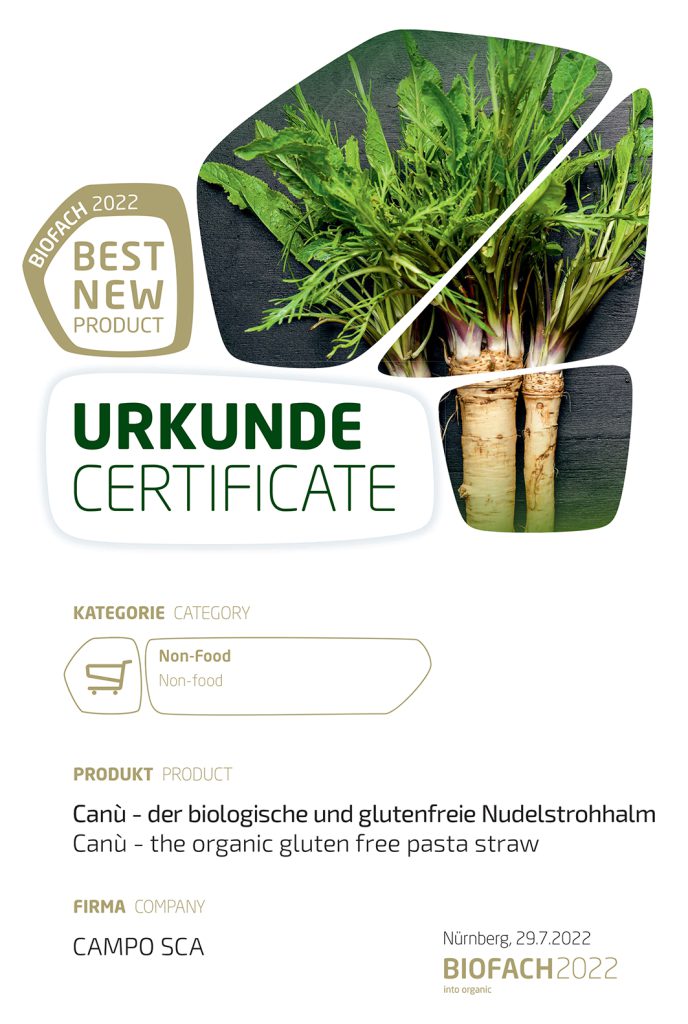 Canù was the winner in the category
"Best new brand/business"
at the World Beverage Innovation Awards.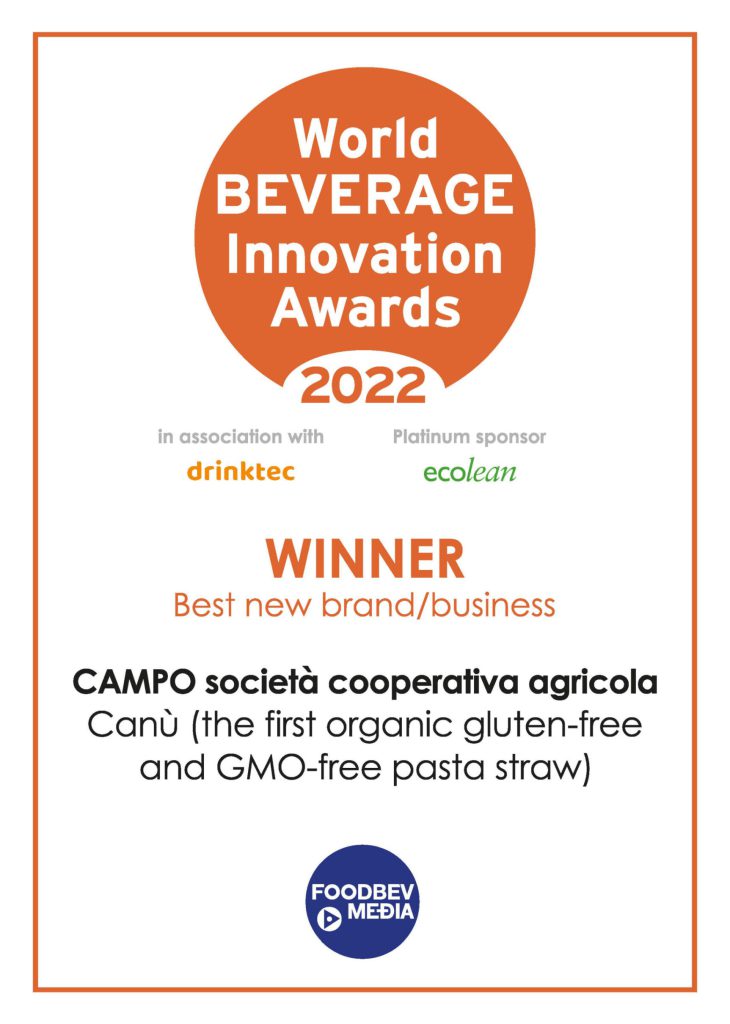 Canù was selected as a finalist at the Sustainable Food Award in Amsterdam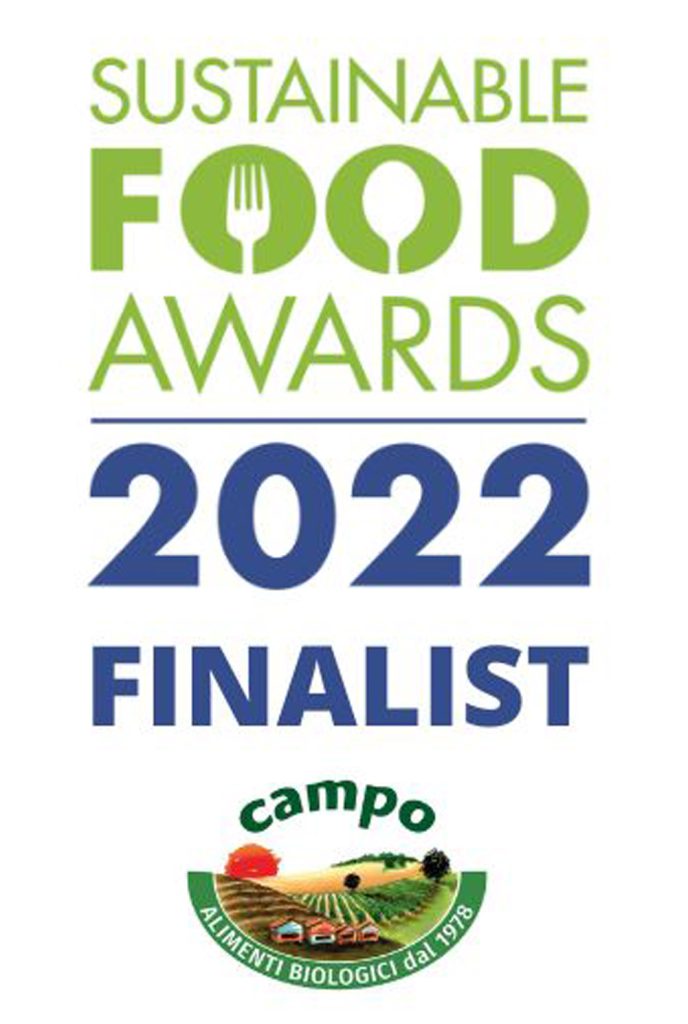 Canù is the technical sponsor of Bar Italia events, in collaboration with Bar Giornale.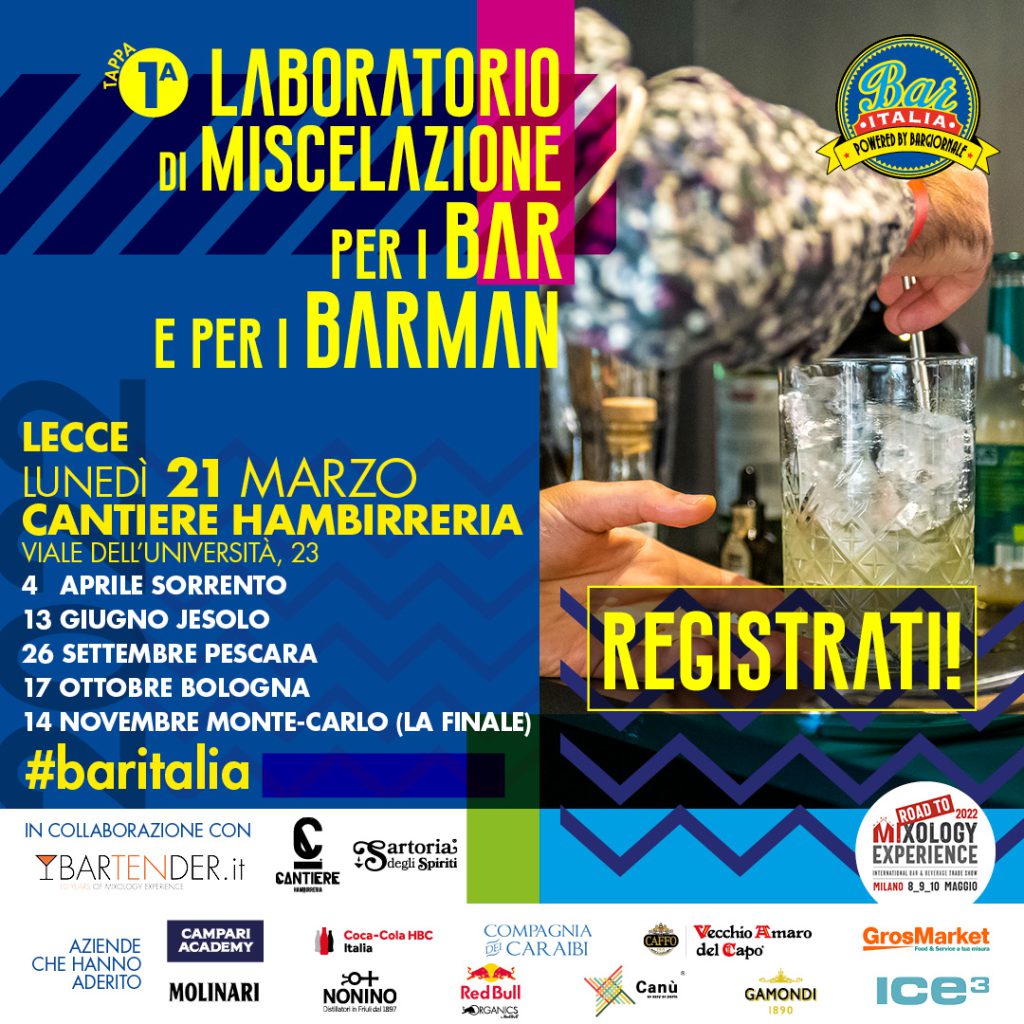 Canù was selected by ADI Design 2020 for the Compasso d'oro award.