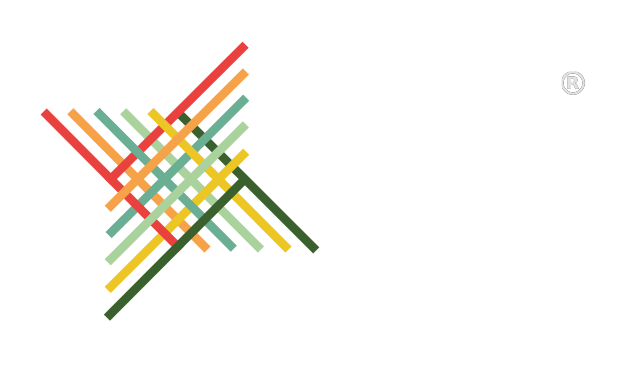 STRAW
MADE FROM ORGANIC PASTA
GLUTEN FREE, ALWAYS NO GMO

the pasta straw 100% biodegradable!
It is one of the first responses to our seas' cry for help, a small but important step towards a plastic-free world. And then it's original, fun, something really new in the beverage world. Canù is an immediate gift to the planet, a response to the cry that comes from fishermen, seagulls and sea inhabitants.
A simple sign of peace with the earth is taking charge of problems, it's a small thing that brings with it a solution.
Canù, is a sign that knows how to offer a sensitive consumer the possibility of adding a little consideration.
We were the first in the world to offer organic tomatoes in cans. We are the first in the world to make organic, gluten-free, non-GMO pasta straws.