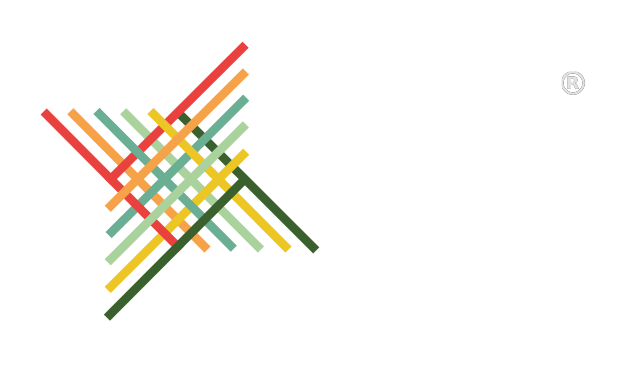 The Canù straw is produced in Italy by Campo, a cooperative of farmers and workers that has contributed to the development and promotion of organic agriculture since 1978.
Canù lasts more than an hour in a cold drink and/or at room temperature, before softening.
Canù has no taste; therefore, the drink does not change in flavor or color as we do not use dyes but organic, gluten-free vegetable flours to give the yellow, red, green and black colours.
Canù is made with very simple ingredients: organic flour and water… just like pasta!
Canù is available in different versions both in terms of color and length, all organic and gluten-free.
When we talk about plastic-free we must also talk about poison-free: no poisons in the fields!
I veleni nei campi, tramite i fiumi, finiscono in mare come la plastica, ma sono molto più pericolosi perché invisibili!
Canù is 100% biodegradable and if it accidentally ends up in the sea it becomes excellent food for fish. However, you will hardly throw it on the ground because at the end of the drink you will want to munch on it!